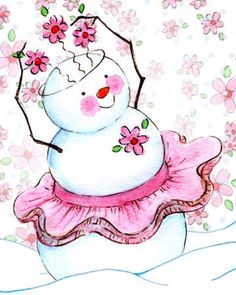 Check here to see if we are canceling classes due to snow!
If we need to cancel classes, the snow day date and class times will be listed here. A decision will be made 1 hour prior to classes beginning. All missed classes due to poor weather will be made up in better weather. Extra days off have been built into our calendar over Memorial Weekend. Most snow days will be made up during that week.
We will not be holding classes today, Wednesday March 7, due to the snow. These classes will be made up in better weather. You may check for snow closings 3 ways: Call the studio and press 2 for our weather update. Check your email for our snow closing letter. Visit our web site and look under the 'studio news' link located in the upper right of the home page screen. Have a great snow day!